Institutional Analyst Inc.
We have offices in Beverly Hills, CA, Chicago, IL, Port Jefferson NY and Delray Beach, FL.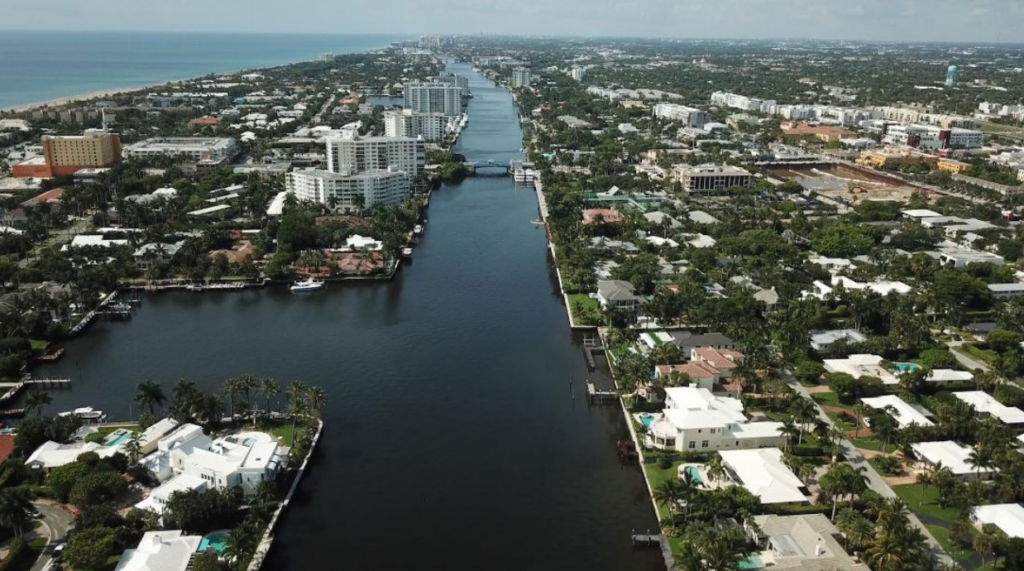 ---
Roland Rick Perry is the Managing Director of Institutional Analyst Inc. (IA), an independent investment research and investor relations firm, as well as editor of nine industry-specific investment reviews.
Managing Editor, Internet, Biotech, Stem Cell and Psychedelic Stock Reviews.
Roland began his career on the floor of the Chicago Board Options Exchange (CBOE) as a runner in 1974 while in high school. He later worked for a number of well-respected investment banking firms such as Merrill Lynch, Paine Webber, AG Becker Paribas, and Drexel Burnham Lambert, prior to launching his own firm in 1995.
He attended Southern Illinois University, Loyola of Chicago and UCLA on track scholarships achieving an Olympic Qualifying time in the late 70's, right in time for the Olympic boycott in 1980.
From initiating coverage to peak pricing, IA's clients in aggregate increased by more than $13 billion in value. Working with publicly traded corporations, IA seeks small-cap companies which have products and/or services which can best be described as "best of breed." To align itself with shareholders, IA typically seeks to have 90% of its retainer, represented by an equity stake in their client companies.
(310) 594-8062 (main number). The easiest way to reach us is to shoot us a text message.
Email: Email us.
---
Ryan Austin, Managing Editor, Marijuana Stock Review and contributor the Biotech, Beverage Review, and Blockchain Investor Wire.
Ryan is a New York City-based journalist covering the hedge fund industry and the biotech industry, with a focus on infectious disease. He started his career in 2010, conducting market research as a junior analyst for an investment research firm.
He is also involved in covering new brands for the Beverage Startup News and the Marijuana Stock Review and a nominating judge for the Institute of Taste.
Ryan is the founder of Aesir Creative LLC, a boutique content strategy firm delivering media, PR, marketing, and specialized communications services to publicly traded corporations. He graduated from Stonybrook University.
He is currently contributing to the "2021 Psychedelic Investor Guide" and event coordinator for the 2021 Psychedelic Investor Conference.
---

The Psychedelic Stock Review is free to subscribers, courtesy of our publicly traded clients who generously sponsor our site, newsletters and investor conferences. We don't do pesky banner ads. We launched the Internet Stock Review in 1998, the Biotech Stock Review in 2002, the Corona Virus Stock Review in 2020 and the Psychedelic Stock Review in 2021.

Are we any good at this? Well in addition to Immunomedics (IMMU) $3 to $86 up 2,766% in the Biotech Stock Review, we added Novavax (NVAX) at $7.80, it went to $319 up 3,989% and Moderna (MRNA) at $21, whic went to $485 up 2,209% – to the Corona Virus Stock Review in 2020. Did your broker tell you about any of these or did you find them on your own?
Just saying..and we're free. Gifts happily excepted.

In the mighty midgets department we found Organicell (BPSR) at $0.02 and it went to $0.62, a gain of 3,000% and True Nature / Mitesco (MITI) at $0.02 and it went to $0.59, a gain of 2,850%. Good times – with some banging celebration cocktail parties along the way.
That's five stocks up an average of 2,962% in two years folks. Or $1,000,000 to $30,620.000 had someone bought and held all of them (highly unlikely, but still). Even we're amazed and we've been doing stocks since the 70's.

CoronaVirus Watch List | Superbug Stock Review Launch

We wonder in a few years, if we'll looking back to the launch of the Psychedelic Stock Review with equal amazement. Only time will tell but we do have a knack for new sectors – after all we did launch the Internet Stock Review in 1998.

PS, we don't recommend stocks, we highlight (watch) them. No 'buys' no 'sells' and no 'price targets.' And yes, past performance of Watch List stocks is absolutely no indication of future performance. We are also not a 'trading' service.
---
Novavax (NVAX) Up 3,989%
---
Moderna (MDNA) Up 2,209%
---
Organicell (BPSR) Up 3,000%
---
Mitesco (MITI) Up 2,850%
---
See respective individual reports for disclosure and disclaimer details.
Content Curation: Copyright, Ethics & Fair Use.