Pila Pexton
Yacht Charter Specialist
Merle Wood & Associates, Inc.

Direct +1 401.862.1977
Office +1 401.619.4111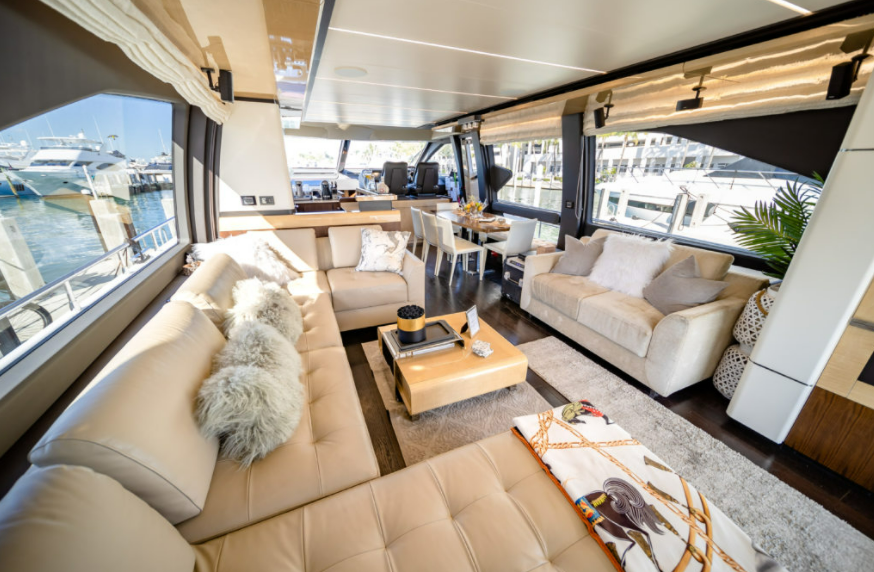 Since 1989, their mission at Merle Wood & Associates has been to bring the joy of yachting and an improved quality of life to every client they represent.
With cumulative closed sales of over USD 30 billion, and more than 250 years of combined experience in the sale, purchase, charter, and new construction of luxury yachts, they are recognized by clients and peers alike as one of the premier yacht brokerage firms worldwide.
Through their Superyacht, and Production & Custom Yacht Divisions, their knowledge and experience extends through the full market range of sailing and motor yachts, all the way up to megayachts over 500 feet. They are internationally recognized as a professional, independent brokerage firm that advises, consults, and guides its clients in creating meaningful yachting experiences, with the highest levels of comfort, service, and discretion.
Their reach is global, but their knowledge and network of yachting experts is at the local level, thanks to the long-standing relationships they've built throughout the world. From the largest transactions, to the most minute details, Merle Wood & Associates is the true vanguard of the yacht brokerage community.
Contact Pila Pexton | 401.619.4111