News Channel 5 Nashville. Ketamine infusions are being used to treat patients with severe depression. The medicine is also a treatment for curb substance abuse addictions.
Anyone watching mainstream media reports about Ketamine like this, will want to give Ketamine a shot. Even those mildly depressed. Huge market for clinics worldwide, in our opinion.

It sounds like a ray of sunshine!
"Ketamine works much quicker than other medicines, and so it's real effective treatment when a patient's been suffering for a very long time. We can see the effects of Ketamine within 24 to 72 hours. Having done this in six in a half years, I have yet to see one person get addicted to ketamine." Dr. Daniel Barton
We'll bet this Doctor's phone rang off the hook after it aired on local Nashville news.
---
CBS News: Inside a Psychedelic Ketamine Therapy Sessions. Therapy treatment performed by Ehave's (EHVVF) Chief Medical Office Dr. Jeffrey Kamlet received rave reviews and offers the potential to save lives.
"My suicidality went away. I saw the meaning and the beauty of my existence. After Ketamine, it's like your eyes are opened and you see what you couldn't see before. That life is beautiful. And you only get one shot." Lyndsay Nunley a 19-year-old from California who has long-been depressed and suicidal.
"You're seeing improvements in depression, improvements in PTSD, sleep, interpersonal relationships," Dr. Kamlet said. "We are seeing improvements in people having a joyful life. It's a break-through medicine. We don't have a cure for mental illness. But Ketamine may be curing, or healing the brain, and getting sustainable results." Dr. Jeffrey Kamlet.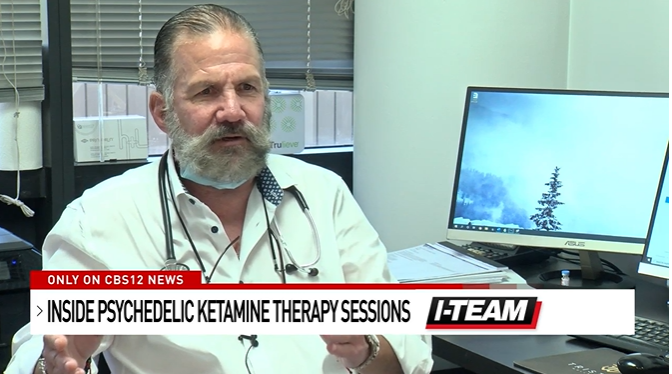 ---
Good Morning America: Lamar Odom speaks on his recovery, using ketamine to treat addiction. Credits Ketamine to saving his life.
I went to rehab and did some other things, but ketamine came into my life at the right time. I'm feeling amazing. I'm alive. I'm sober. I'm happy. When Kobe passed away, you know, the old Lamar, that'd have been every excuse in the world for me to go get high, but doing drugs didn't even enter my mind." Lamar Odom.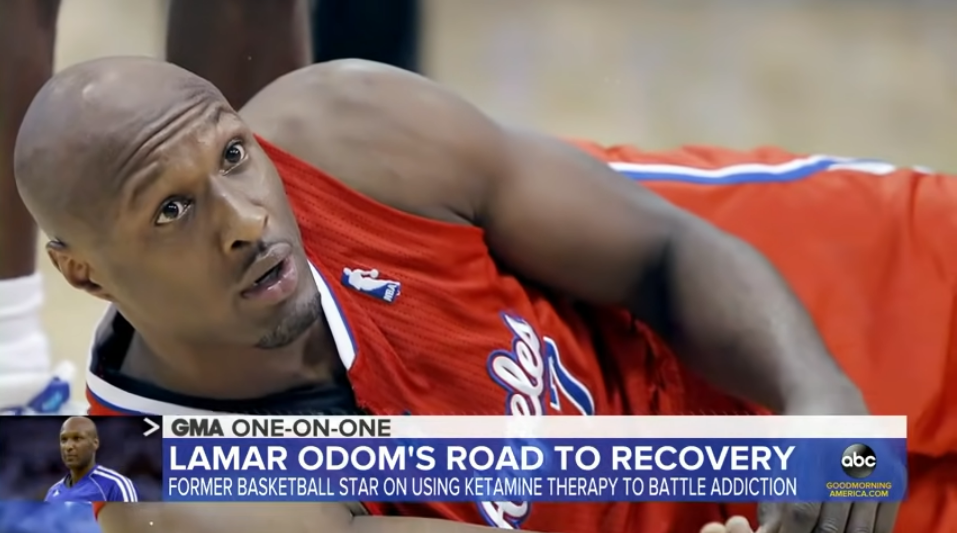 ---
After losing his infant son, and suffering many personal traumas, Lamar fell into patterns of addiction that eventually led to a terrifying overdose. He was comatose for several days, suffering 12 strokes and 6 heart attacks. When he recovered, his doctors called him "a walking miracle," and he realized he needed to take drastic action to reclaim his life.
Lamar Odom's Mind Army Foundation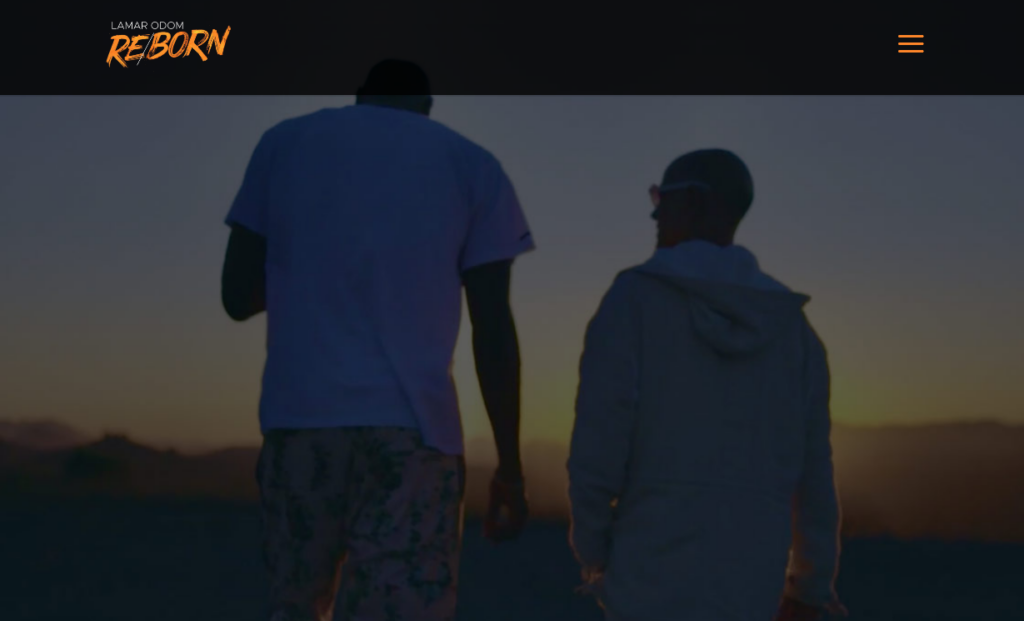 #ehvvf