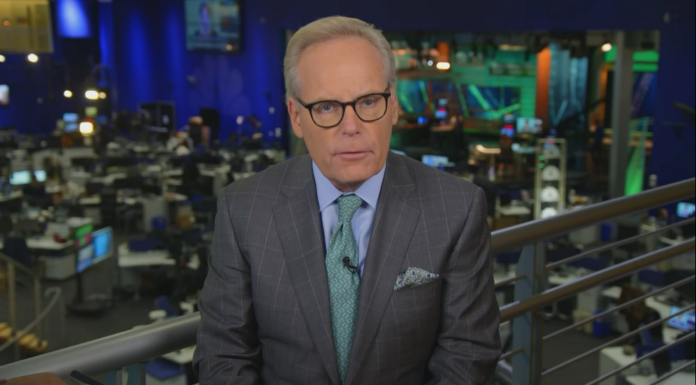 Shark Tank's Kevin O'Leary, Wesana (WSNAF) CEO Daniel Carcillo and director at Mass General Hospital's Center for the Neuroscience of Psychedelics Dr. Sharmin Ghaznavi.
Recent Wall Street estimates for psilocybin as a mainstream mental health treatment option — in particular, for treatment-resistant depression — ballpark peak annual sales in the range of $1 billion to $5 billion, and a patient market size in the U.S. between two million and four million individuals.
One analyst who covers the space recently told CNBC that investors shouldn't rush into the space, but if they have an existing risk tolerance for the biotech sector, psychedelic medicine could comprise a portion of that allocation.
RELATED: 2021 Psychedelic Investor Guide Released.