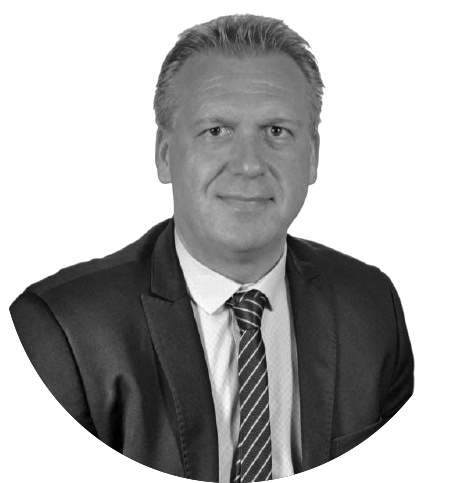 Toronto | July 28, 2021 – Today, NEO welcomes its newest corporate listing partner, Biomind Labs Inc. ("Biomind"), as it makes its public markets debut on the NEO Exchange. A biotechnology research and development company specializing in psychedelic treatments to address psychiatric and neurological conditions, Biomind is now available for trading under the symbol BMND.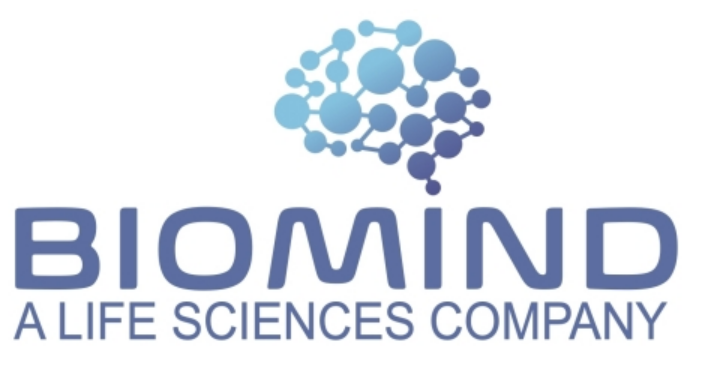 "As part of our rapid evolution within the psychedelic industry, we are ready to take Biomind to the next level by joining with the NEO Exchange, a highly reputed platform that will enable robust trading liquidity and wider investor visibility, along with superior marketing support going forward," commented Alejandro Antalich, CEO of Biomind. "We, both, are driven by innovation. At Biomind, our objective is to change the course of medicine by assisting doctors in potentially saving more lives and providing a better quality of life to millions of people suffering from addiction, chronic pain, depression, anxiety, and other mental health disorders. Today, with the extraordinary team at NEO, we are starting a new chapter in the evolution of Biomind Labs Inc.: 'The Pharmaceutical Side of Psychedelics.'"
With today's launch, Biomind becomes the 7th company in the psychedelics space to list on the NEO Exchange – a testament to both the rapidly-growing market and to NEO as the exchange of choice for companies in the innovation economy.
"There is a major societal need for effective mental health treatments across the globe, and Biomind is addressing that need with next-generation, novel drug therapies that harness the medicinal power of natural psychedelic compounds," added Jos Schmitt, President and CEO of NEO. "We are pleased and proud to welcome Biomind to the NEO Exchange. As an internationally recognized Tier 1 stock exchange that shares Biomind's unrelenting commitment to innovation, we are eager to serve as a vital contributor to their continued success."
Investors can trade shares of BMND through their usual investment channels, including discount brokerage platforms and full-service dealers.
NEO is home to over 150 corporate and ETF listings, and consistently facilitates close to 15 percent of all Canadian trading volume. Click here for a complete view of all NEO-listed securities.
To watch the Digital Market Open event replay, click here.
About the NEO Exchange
The NEO Exchange is a Canadian Tier 1 stock exchange for the innovation economy, bringing together investors and capital raisers within a fair, liquid, efficient, and service-oriented environment. Fully operational since June 2015, NEO puts investors first and provides access to trading across all Canadian-listed securities on a level playing field. NEO lists companies and investment products seeking an internationally recognized stock exchange that enables investor trust, quality liquidity, and broad awareness including unfettered access to market data.
Connect with NEO: Website | LinkedIn | Twitter | Instagram | Facebook
About Biomind Labs Inc.
Biomind is a biotech research and development company aimed at transforming biomedical sciences knowledge from natural psychotropic plants into novel pharmaceutical drugs and innovative nanotech delivery systems for a variety of psychiatric and neurological conditions. Through its acceleration platform, Biomind is developing novel pharmaceutical formulations of the main natural psychedelic molecules, N, N-dimethyltryptamine (DMT), 5-MeO-DMT and mescaline for treating a wide range of therapeutic indications. Biomind's focus is to guarantee patients access to affordable and modern-day treatments and use cases. Biomind understands that long-lasting psychedelic effects make it difficult to create adequate clinical protocols to serve a larger number of patients, and this is the reason why Biomind specializes in fast-acting psychedelics.
Connect with Biomind: Website
NEO Media Contact:
Aimee Morita
[email protected]
$BMND, #BMND