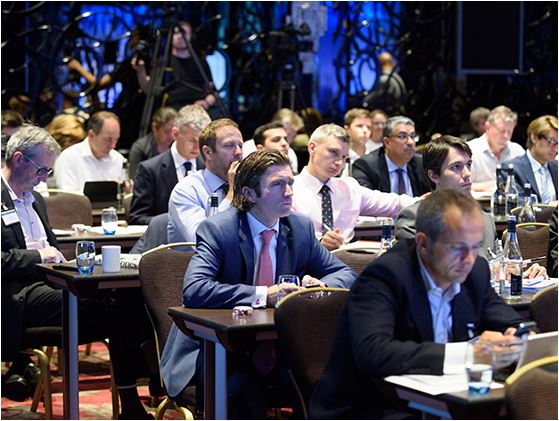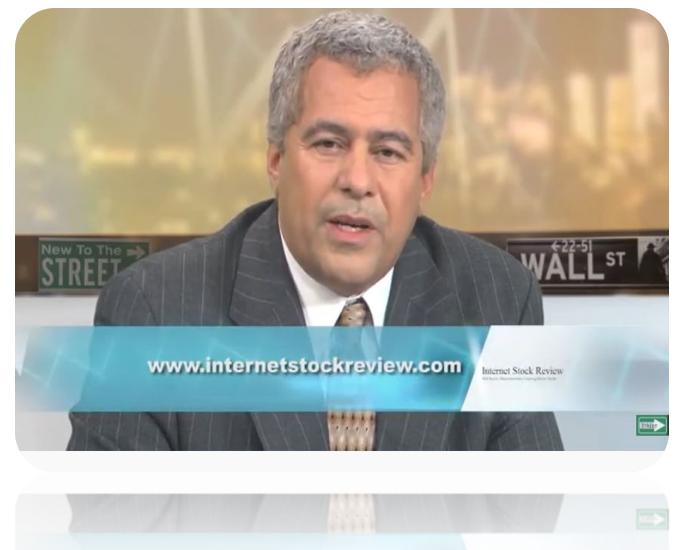 Coming Soon, Scheduled for Winter 2023 in Palm Beach County, FL the new Hedge Fund capital of the world!
Prospective presenters can call Roland Rick Perry 310-594-8062 or email directly at Roland at InstitutionalAnalyst dot com
Roland began his career on the floor of the Chicago Board Options Exchange (CBOE) as a runner in 1974 while in high school. He later worked for a number of well-respected investment banking firms such as Merrill Lynch, Paine Webber, AG Becker Paribas, and Drexel Burnham Lambert, prior to launching his own firm in 1995.