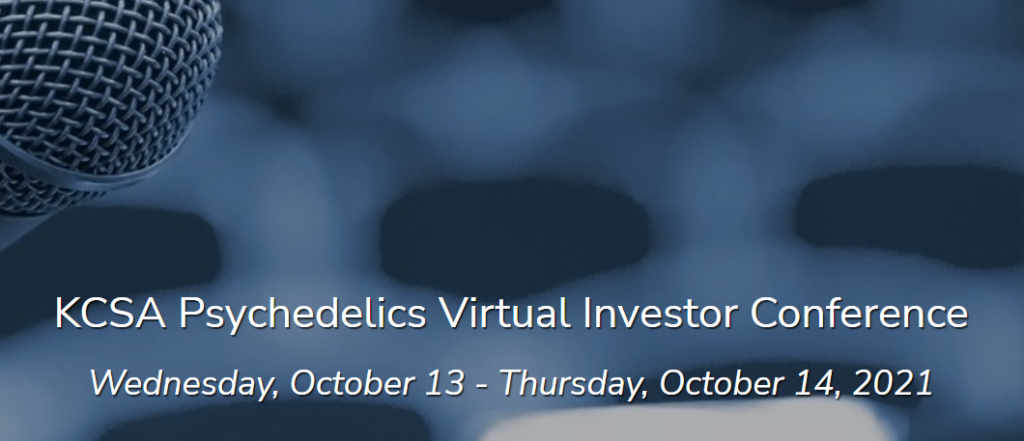 The KCSA Psychedelics Conference features live presentations and speakers who will address the various investment opportunities in psychedelic treatments for mental health disorders.
The agenda highlights companies representing research, drug development, patient care delivery, integrated technology solutions, and patient support services that are crucial components of the reemerging psychedelic industry.
Presenting companies include a variety of business models including drug developers, investment funds, care delivery treatment clinics, cGMP operators, and vertically integrated business models.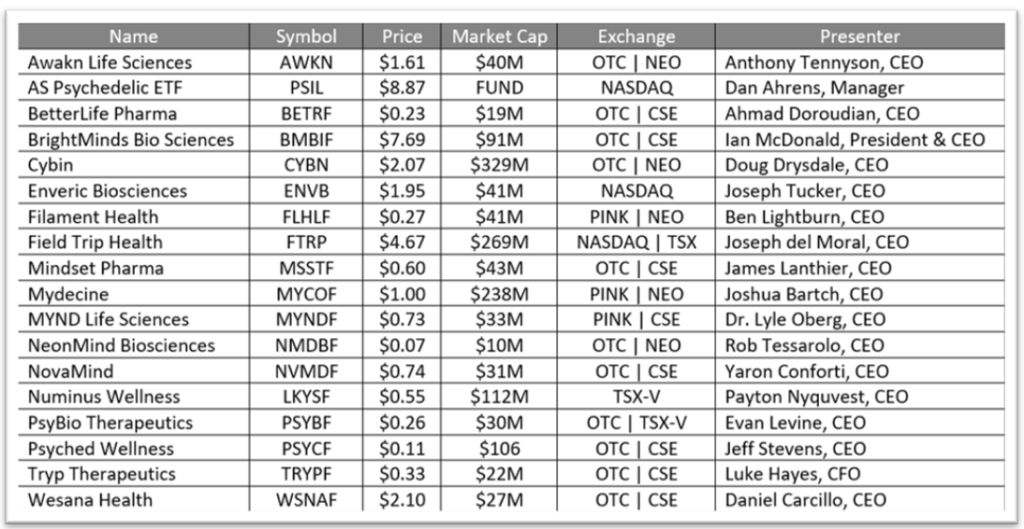 October 13th Agenda
9:45 AM ET
---
10:00 AM ET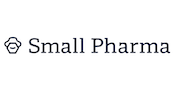 TSX-V: DMT
Peter Rands, CEO
Dr Carol Routledge, Chief Scientific and Medical Officer
---
10:30 AM ET

OTCQB: AWKNF | NEO: AWKN
Anthony Tennyson, CEO
---
11:00 AM ET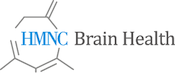 Private Company
Benedikt von Braunmühl, CEO
Maximilian Döbler, Head of Operations
---
11:30 AM ET

NASDAQ: ENVB
Joseph Tucker, CEO
---
12:00 PM ET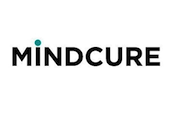 OTCQX: MCURF | CSE: MCUR
Kelsey Ramsden, President & CEO
---
12:30 PM ET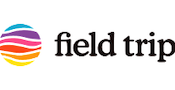 NASDAQ: FTRP | TSX: FTRP
Joseph del Moral, Co-Founder & CEO
---
1:00 PM ET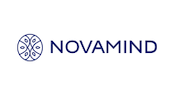 OTCQB: NVMDF | CSE: NM
Yaron Conforti, CEO, Director, Co-Founder
---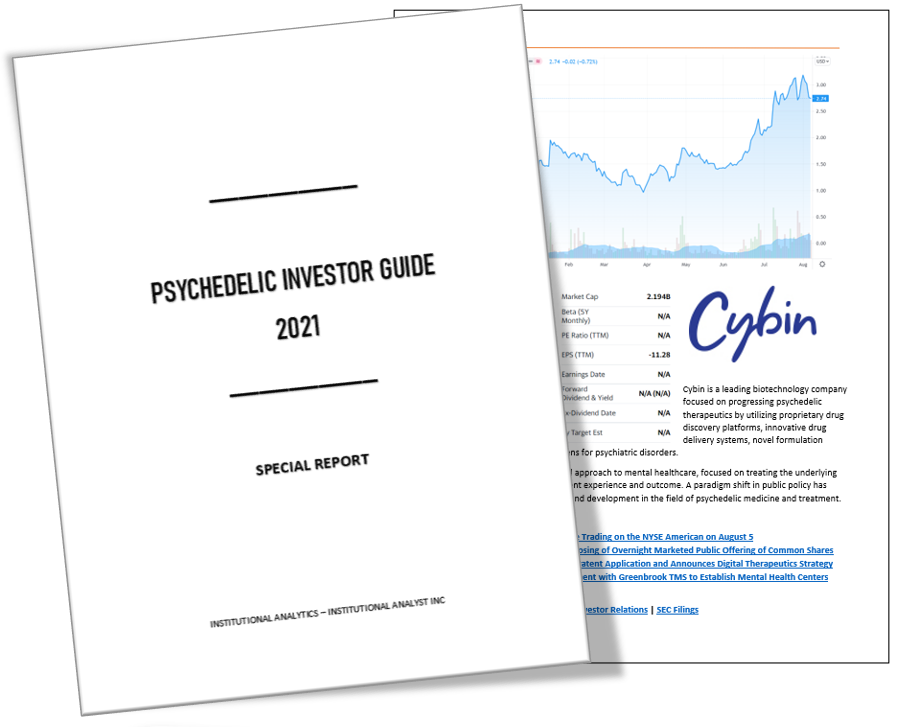 1:30 PM ET

OTCQB: BETRF | CSE: BETR
Ahmad Doroudian, CEO & Director
---
2:00 PM ET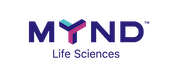 Pink: MYNDF | CSE: MYND
Dr. Lyle Oberg, CEO
October 14th Agenda
9:50 AM ET
10:00 AM ET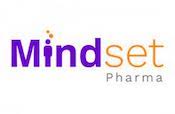 OTCQB: MSSTF | CSE: MSET
James Lanthier, CEO
---
10:30 AM ET

OTCQB: PSYBF | TSX-V: PSYB
Evan Levine, Co-Founder, CEO and Director
---
11:00 AM ET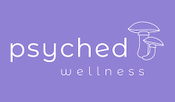 OTCQB: PSYCF | CSE: PSYC
Jeff Stevens, CEO
---
11:30 AM ET

OTCQB: BMBIF | CSE: DRUG
Ian McDonald, President & CEO
Josh Blacher, VP of Corporation Development
---
12:00 PM ET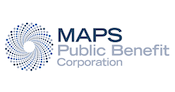 Amy Emerson, CEO, MAPS Public Benefit Corp
Moderated by Tim Regan, SVP, KCSA Strategic Communications
---
12:30 PM ET

Lindsay Hoover, Partner, JLS Fund
Dan Ahrens, PM of the Psychedelics ETF (NYSEArca: PSIL),
AdvisorShares Investments
Moderated by Tim Regan, SVP, KCSA Strategic Communications
---
1:00 PM ET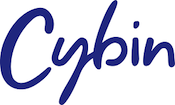 NYSE American: CYBN | NEO: CYBN
Doug Drysdale, CEO
---
1:30 PM ET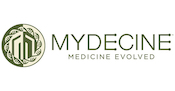 Pink: MYCOF | NEO: MYCO
Joshua Bartch, CEO
---
2:00 PM ET

OTCQB: NMDBF | CSE: NEON
Rob Tessarolo, President & CEO
---
2:30 PM ET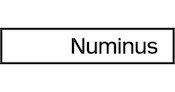 TSX-V: NUMI
Payton Nyquvest, Founder & CEO
---
3:00 PM ET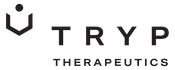 OTCQB: TRYPF | CSE: TRYP
Luke Hayes, CFO
---
3:30 PM ET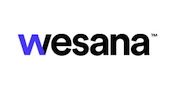 OTCQB: WSNAF | CSE: WESA
Daniel Carcillo, CEO
---
4:00 PM ET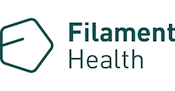 Pink: FLHLF | NEO: FH
Ben Lightburn, CEO
---